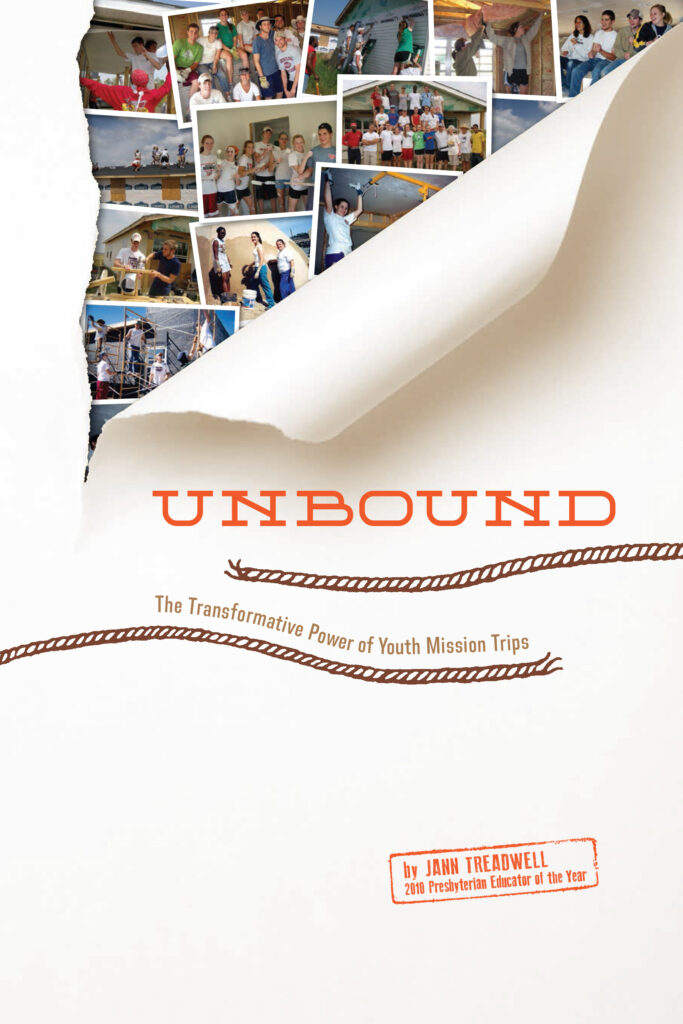 Jann Treadwell's story of Unbound:
On the way home from my 29th youth mission trip, one of the adult sponsors suggested I write a book that would describe the "how to's" of our trips. I did so with the hope of encouraging and inspiring other adults, both lay-folks and professionals from any faith-based group, to plan mission trips for the youth with whom they work. The resulting book, Unbound: The Transformative Power of Youth Mission Trips, explores such trips through the lens of the Lazarus story in John 11 where we learn that ministry is about unbinding one another and freeing each other from prejudices and narrow life experiences to become all God intends us to be. We find that in the process of unbinding others, that we become the ones who are unbound by the recipients of our care.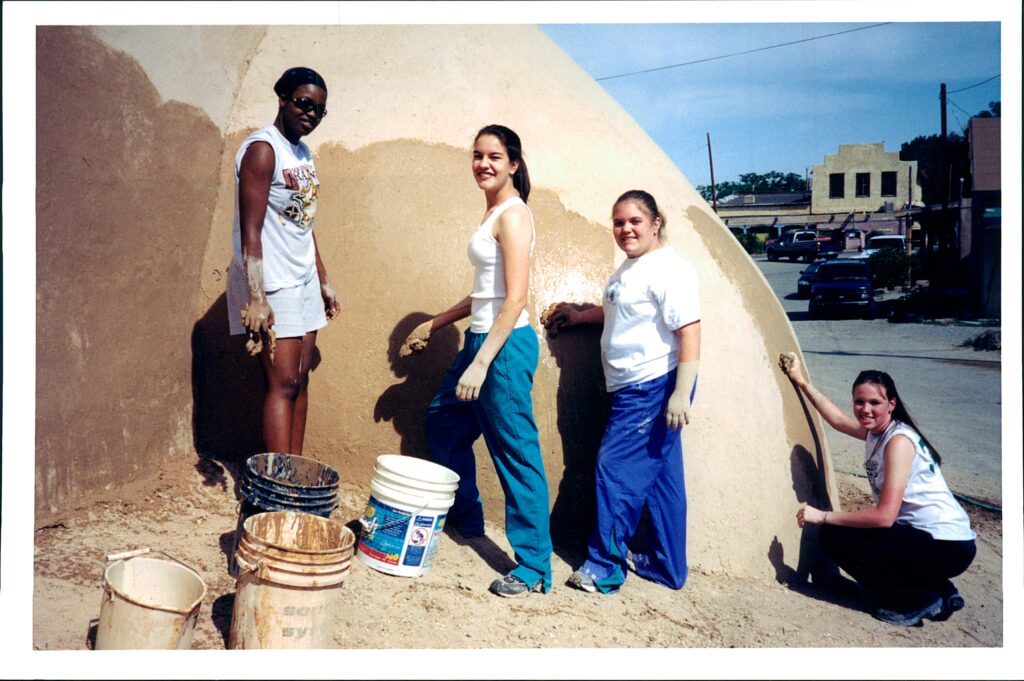 Among the issues explored in the book: theological and practical considerations in planning a mission trip, adolescent developmental reasons for service, two pivotal factors on such trips (role of adult sponsors and community building, both of which form an atmosphere in which faith-shaping can happen), suggestions for spiritual nurture, and a detailed account of one way to plan a trip as well as a possible guide of what to do during the trip. Woven through the chapters are reflections and stories from the youth and adults who participated in the trips, revealing how this type of outreach broadened their world view, shaped their hearts for service, and cemented their relationships with one another.
The Resource Section includes, among other things, samples for an evening worship/Bible study/discussion time, a budget worksheet, a recipe for an easy supper after the first day of work, a "chores chart," and a basic shopping list. Those who purchase the book will be given access to these resources as Word documents so that the files can be edited and adapted for their own use.

The youth and sponsors who brought energy and commitment to the trips made these times profound, and Christ gave the trips purpose and passion.

It is with a grateful heart that I offer this book to God's glory.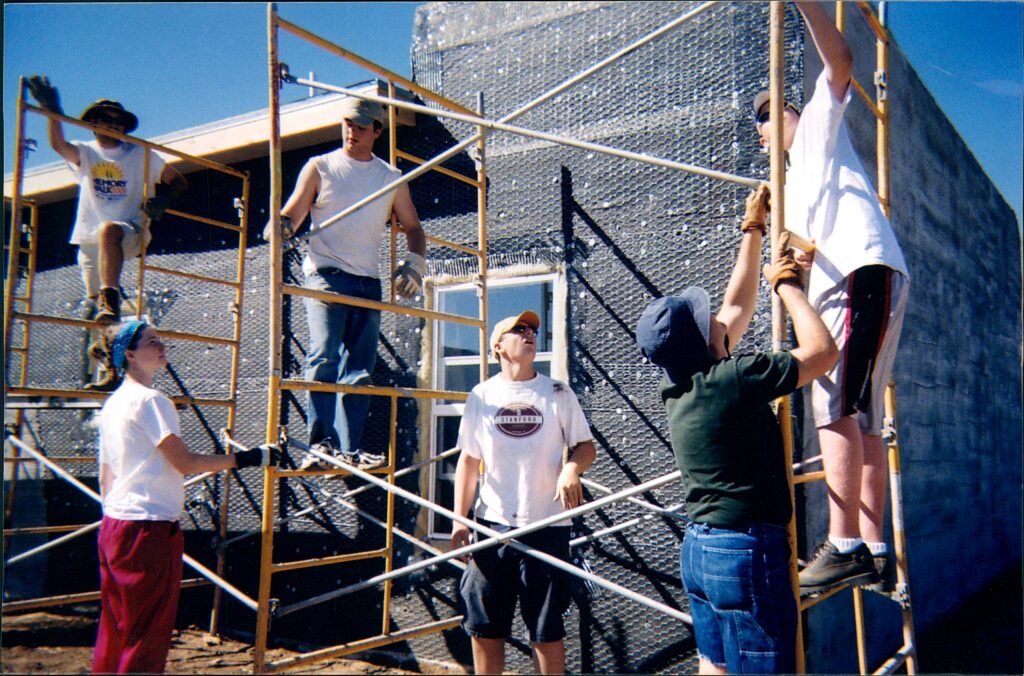 ---
Read what others are saying about Unbound.
---